You are visitor number: 65507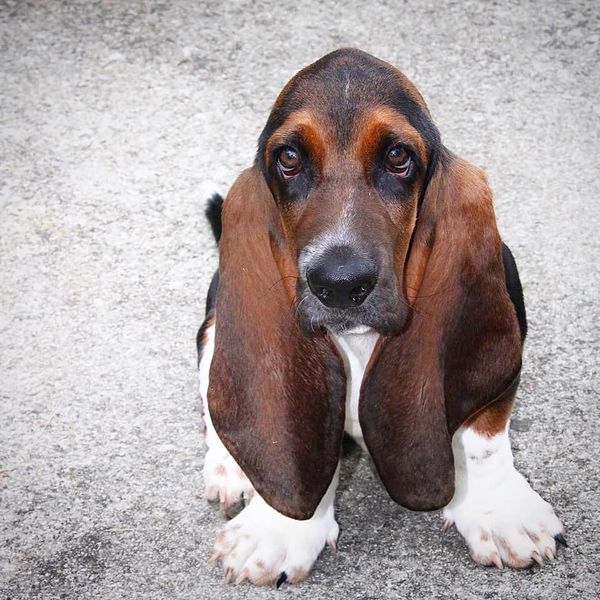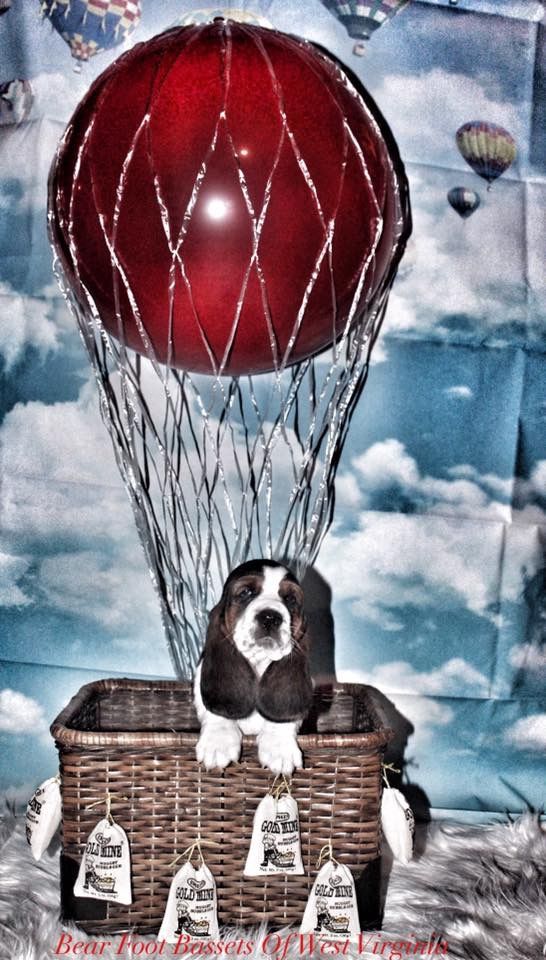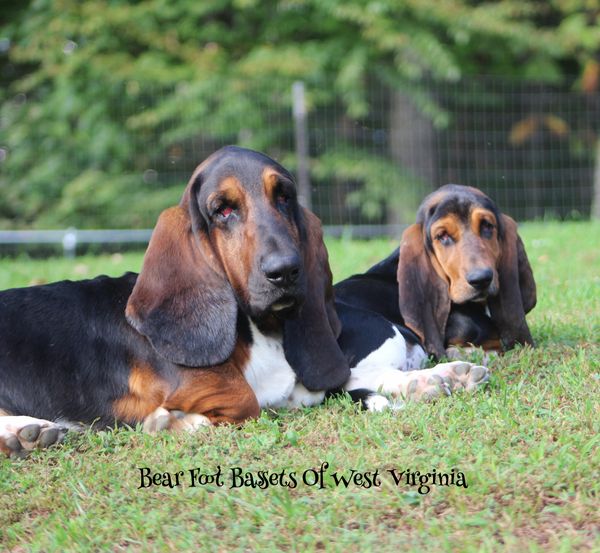 WELCOME to our site !!! We are pleased that you have taken the time to come and visit us and our babies ! 
We are a small hobby breeder of both American and European Bassets. We hope you enjoy your visit ! 
PLEASE also visit us on Facebook by clicking on the "f" above and it will take you directly to our Facebook page.